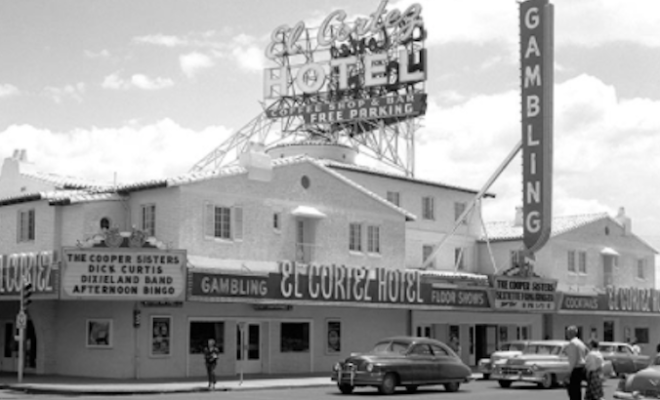 Casino News
Reviving Las Vegas
By
|
Situated in The Linq Hotel is a wellness center called Regenerate Me. It's a health service staffed with RNs, devoted to restoring visitors who've overindulged and are suffering hangovers or other conditions down to simple jet lag (or so one declares). They have many specialized IV drips to rehydrate you and fill you to the brim with good nutrients as well. There are vitamin shots you can add to your IV therapy, such as vitamin B-12, vitamin C, one of several antioxidants, or a Fat Burner choice. It's also a mobile service, and available 24/7. It's something you might expect in the city that never sleeps.
While we found it an interesting business for Las Vegas and worth noting by itself, its name these days evokes something the city now must do: Regenerate itself, post-Covid. Can the town truly revive itself — to the levels of marvelous excess and wonder that it had not so long ago? How is it doing, so far?
Now that casinos are open to full capacity, now that conferences such as World of Concrete are set to return, and concerts are revving up to blast their way back, Las Vegas must now provide the audiences to see and participate in those things.
Casino Employees
They're having trouble bringing in employees, to begin with. Federal unemployment boosting people's earnings make taking a casino job a more difficult decision, perhaps. So far, the new casinos are saying all's well, however.
Resorts World, due to open June 24, has a big need for workers; they have about 6,000 positions to be filled. This comes at a time when the city altogether is experiencing a workforce drought; businesses have reported that the number of people applying for open jobs has been very low. However, Resorts World says they had 130,000 people apply for new jobs with them (but only 350 have been hired so far).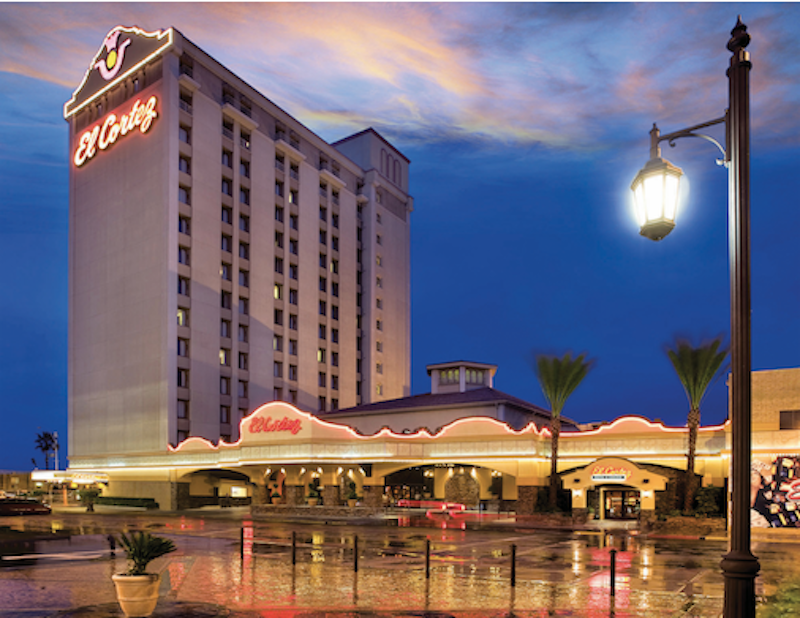 The Cortez' Response
The El Cortez Casino downtown took advantage of the pandemic's interruption of business to carry out a major renovation. Guest rooms and the entire casino were redone. Adam Wiesberg, general manager, spoke favorably about the $25 million redo and the staff's response and support of it early in June. He noted that this year marks the 80th anniversary of El Cortez, which was built in 1941 — making it one of the oldest properties in Las Vegas.
The Music Scene
Live, free music in the street has just returned to Fremont Street Experience, ending the pandemic pause. Experience rep Paul McGuire reports that the Downtown Concert Series is about to return this summer, too.
Upcoming musical acts: Shania Twain (Zappos Theater, Planet Hollywood). In addition, Billy Idol & Roger Daltry (Sept.), Kid Rock (Oct.), Dwight Yoakam (Nov.) will be holding concerts in nearby Laughlin NV.