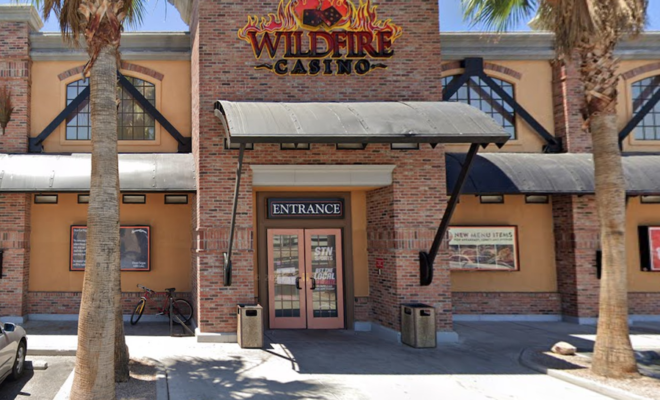 Casino News
Las Vegas, Updated: New Casino Development
By
|
Quite a bit of construction and development is happening right now in Las Vegas, despite water shortages and droughts, despite inflation, despite everything. Perhaps the gambling corporations and investors of this town have consulted the casino gods and have gotten a good prognostication for the future. Certain companies are moving to take a bigger piece of the city, but focusing on locals rather than foreign visitors or American tourists, and even a couple of local landmarks have seen some transformation.
The Airport
In December of 2021, McCarran Airport changed its name to Harry Reid International Airport. The Clark County Commission voted to rename it when details of late Senator Patrick McCarran having perpetuated "racism, xenophobia, and antisemitism" as quotes and other sources surfaced in the media.
Trading Places: Bally's & The Horseshoe
An old, familiar name is soon to reappear in Las Vegas: The Horseshoe. The original casino bearing this name that opened in 1951 was, of course, Binion's Horseshoe, and later it became Binion's Gambling Hall and Saloon. It is located downtown on Fremont Street. Binion's closed in 2009 due to financial difficulties after Becky Behnen had taken over its operation. The Horseshoe name is going to be transferred to the casino most recently known as Ballys Las Vegas. (In years past, this location was the original MGM Grand, which suffered a horrific fire in 1980.)
Bally's will move a mile south to 3801 Las Vegas Blvd. South, and locate itself in what was the Tropicana. So far it is keeping the name Tropicana.
The new Horseshoe Las Vegas, which will be located at 3645 Las Vegas Blvd. South, will take on the role that Binion's once had, the role of hosting the World Series of Poker.
The Strip's Getting Longer
The LV Strip is getting longer, extending southward. A new hotel with 340 rooms is planned to be built a block down from Allegiant Stadium. Polaris Avenue, where Allegiant is, is part of the Stadium District, designated so by officials and Clark County planning. The hotel hopes to begin in early 2024.
Right inside the Stadium, MGM Resorts is constructing a bar & lounge to be called The MGM Club. So far, there isn't any word on whether MGM will actually create a sports book there. Now that NFL games are being played right in the Strip area since the Raiders' stadium opened last year, it's heating up for development.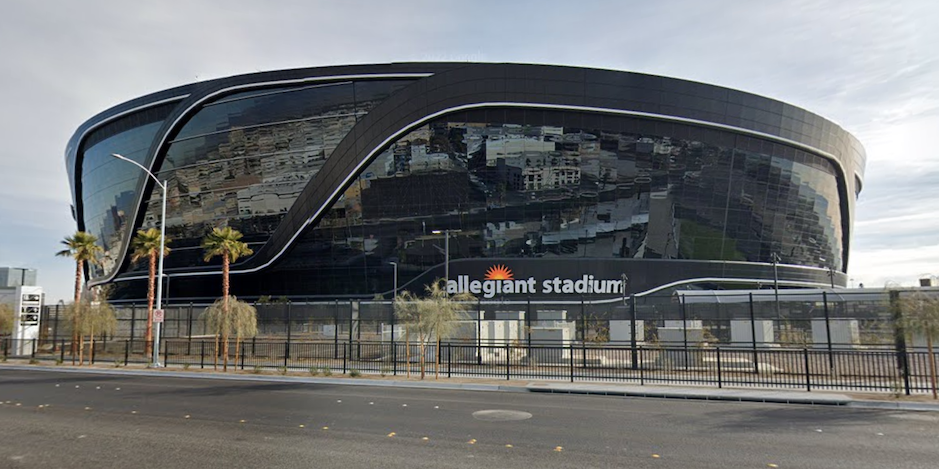 New Casino: Dream Las Vegas
The Dream Hotel Group is establishing a luxury hotel and casino on the Strip, just south of Mandalay Bay, to be called Dream Las Vegas. This will, when finished, become the closest casino to the Airport. The area has a view of the Strip, from its location in Spring Valley.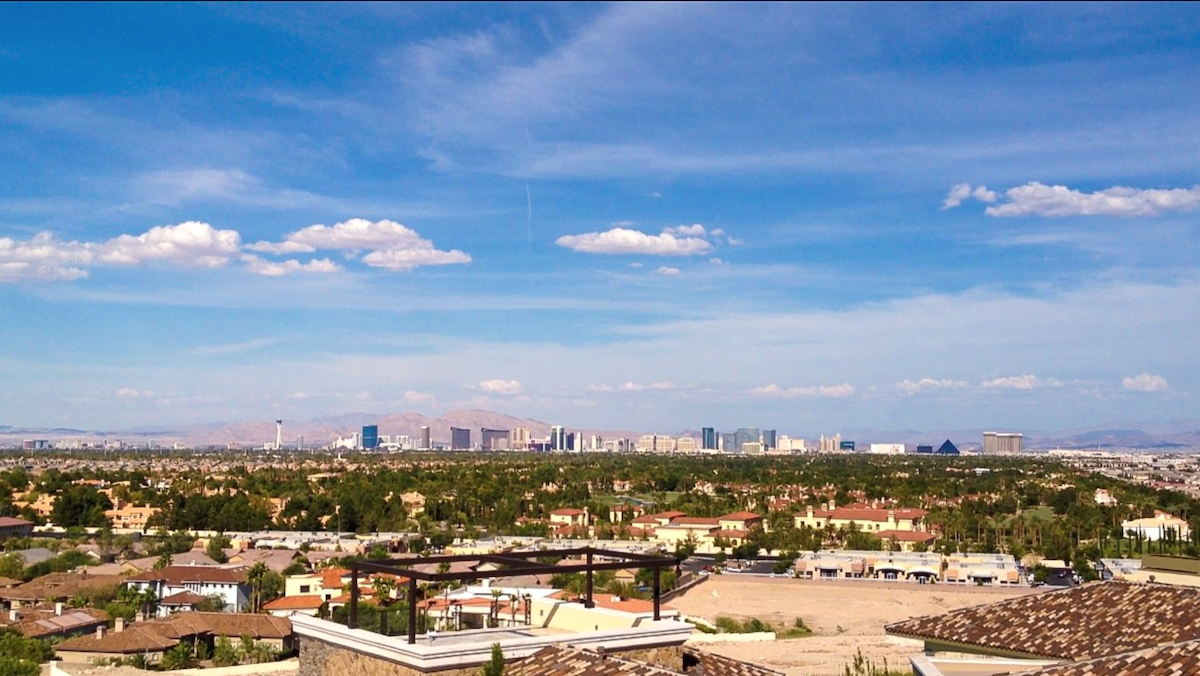 Meanwhile, five miles south of Mandalay Bay, another sports arena and entertainment section is planned, with the end point at Blue Diamond Road.
Another New Casino Downtown
Meanwhile, Station Casinos (parent company is Red Rock Resorts) have an eye even further south: They purchased land for a new casino resort where Cactus Avenue meets LV Boulevard. $172 million is what the land cost. They are demolishing 3 older properties — Fiesta Henderson, Fiesta Rancho, and Texas Station. These have been closed for over 2 years, when the coronavirus pandemic hit. Station Casinos is reportedly removing the gaming licenses from the properties, so evidently it will not be casinos that develop it later.
A casino downtown: On Fremont Street, Station Casinos is building a casino under their Wildfire brand. The actual site is the former location of the old Castaways casino, land they purchased in 2005. While the old buildings were demolished, they have had a portable casino operating there for some years, in order to hold the gaming license still attached to the property.
Station Casinos currently have a Wildfire Rancho casino on Rancho Drive, and a Wildfire Boulder a little farther away, and Wildfire Sunset. These feature the recognizable flame-pattern carpeting throughout the gaming areas, Old West decor, and brick walls abound inside. Each has a sports book in addition to plenty of slots gaming. They offer linked progressive slots, too — but no table games and no live poker. No word as yet on the content of the new casino's gaming.
More
You may have heard of the Durango Project, a huge undertaking not far from the Strip. This is another of Station Casinos' creations in the making, A 1,000-room hotel-casino will be established there, to be called Durango Station. They expect to complete this project in 2023.