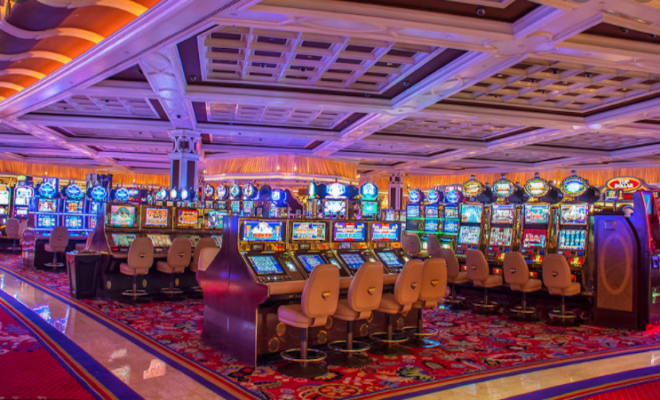 Casino News
The Re-Opening of Las Vegas, 2021
By
|
The powers that be in Las Vegas are moving to let casinos finally go to 50% occupancy in about 2 weeks, so not only casino tourism but also conferences, conventions, and major gambling season events offer hopes of restoring the Las Vegas Strip scene.
Governor Steve Sisolak announced his reopening plan earlier this year, and this is the next stage. Casino gaming floors were formerly at 25% capacity limits, until February 15th, when owners were permitted to increase their visitor crowds up to 35% capacity. On March 15 casinos will be allowed to let in more people, up to 50% of the casino's capacity.
Sportsbook operations looking ahead to March Madness will be glad of the relaxing of restrictions. While occupancy on casinos has been a difficult regulation for businesses to operate under, the restrictions have been far more lenient than in many states, where the rule for indoor event spaces has just opened up to 15% and 24% for indoor dining, as in some eastern states like Pennsylvania. Different businesses are looked at for how long customers tend to spend inside a business, along with other considerations.
Industry conventions are major drivers of tourism in Las Vegas, and thus a special area for local government to consider for covid-19 rules. For instance, The World of Concrete, a major group, held a convention last year in January and drew 54,000 attendees. They are scheduled to convene again this June.
On May 1, restriction decisions will be assigned to local government, rather than remaining in state control. This includes decisions on sizes of gatherings that would be permitted, and any large events special restrictions.